When discussing how effective a health care system is, two factors are frequently brought up. Ease of access and cost of access to health care services. These two factors play an important role in if/when people get treatment for their health-related issues. Previously, if an individual required physical therapy services, they would need a referral from a doctor first before getting treatment. This delayed the time it would take for patients to get the treatment they needed. Scheduling an appointment with the doctor first can often delay the time until you get treatment for several days or weeks, as well as the additional cost of that visit.
This all changed in 2015, however, when all 50 states including the District of Columbia and the US Virgin Islands approved Direct Access. Many states have had Direct Access even earlier, with Connecticut starting in 2006. So, what is Direct Access and how does it change the healthcare system?  Direct Access allows for patients to have immediate access to physical therapy services without the need of a prescription or a referral from their doctor. This saves both time and money for the patient.
Now, it's as simple as calling up your local physical therapy clinic and scheduling an appointment. At this point the physical therapist will perform a formal evaluation and work with you to create a plan of care that will help jump start your recovery. The physical therapist can then forward the evaluation directly over to your doctor to keep them up to date on your status. This ensures that everyone looking after your health can communicate and work together to help you get better. If, after your evaluation, the physical therapist believes that physical therapy isn't the appropriate treatment route, they can also refer you to the most appropriate health care provider you may need.
This quick and easy access to physical therapy doesn't just save time and money, but is crucial for time sensitive issues. After an acute injury, physical therapists can often help you control and manage the immediate swelling and pain that can inhibit range of motion and strength, which would otherwise delay your recovery.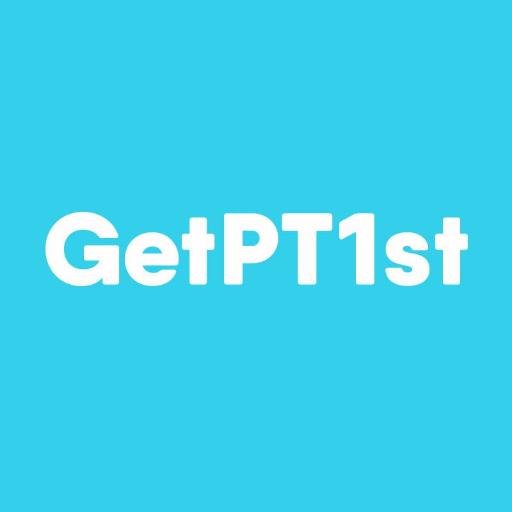 Another common problem that can be prevented due to Direct Access is if your neck or back have been hurting recently while working at your desk. You may be thinking it will just go away on its own. However, that is often not the case, as ergonomics and postural dysfunctions will commonly cause the problem to get worse until they are addressed. Getting quick access to treatment from a physical therapist to either address the postural dysfunction or help you improve the ergonomics at your desk can prevent a minor neck or back ache from becoming a chronic problem that will often take much longer to fix.
For the elderly, this quick access is even more important. If you feel like your balance has been off and you aren't as confident on your feet lately, getting access to physical therapy quickly can help prevent a fall that would otherwise have occurred without the proper safety and balance training. With falls being one of the leading causes of injury and death for the elderly, being able to walk and go about your daily activities safely and with confidence couldn't be more important.
So, don't wait until the problem gets worse, get the help you need as soon as possible by calling your local physical therapist.
Robert Presta, DPT is a Physical Therapist working in our Hamden location. A graduate of Quinnipiac University, Rob has a passion for helping his  patients and treats conditions ranging from sports and orthopedic injuries to balance and vestibular dysfunction.
To set up an appointment with Rob or one of our other therapists, please contact us at (203) 389-4593.
Tags: